Bigger is always better, a popular product - large format Baja. Split on Multiple edges, sawn rear sides.
Stone Styles Random walling is an organic and Natural Style of walling which allows for great design flexibility and is extremely suitable for a range of Walling applications, such as internal feature walls, external walls, garden retaining walls, fireplaces and more. Stone Styles Random Walling is Split faced on 5 sides and sawn on the back, allowing for ease of installation onto any suitable substrate.
Dimensions Large Random Natural Shapes, variations of thicknesses size between 30mm to 40mm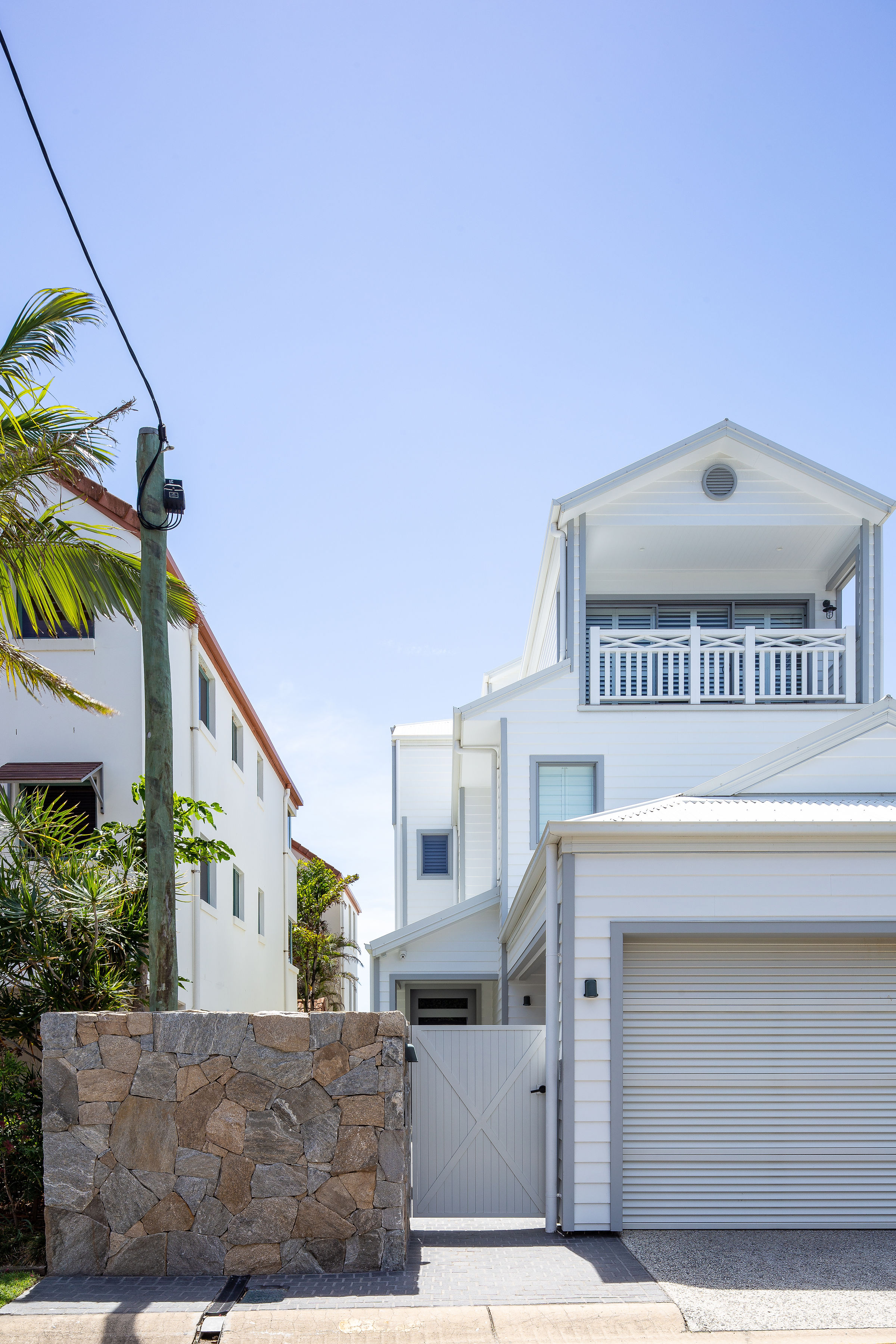 Want To Find Out More ?
Have you got a question or would you like a sample? Maybe you need some more technical information. Send us an email and we'll get back to you as quickly as possible.